I have decided on a new idea that is both fun and educating for all of us girls.
Each time i will post the traditional clothing of one country. That way you will know how each country dresses and some fun facts about it, so if in the future you visit that country and decide to dress like them just out if respect it wont be hard :)
Today Its Spain!!
The traditional Spanish clothing was widely known for elegance, austerity, rigidity, and superb decoration.
Mantilla
Its a veil worn over the head and shoulders. Its usually worn in religious celebrations in spain.
Peineta
Its a large comb used to hold the Mantilla.
Gilet
Its similar to a vest though could be knee-length.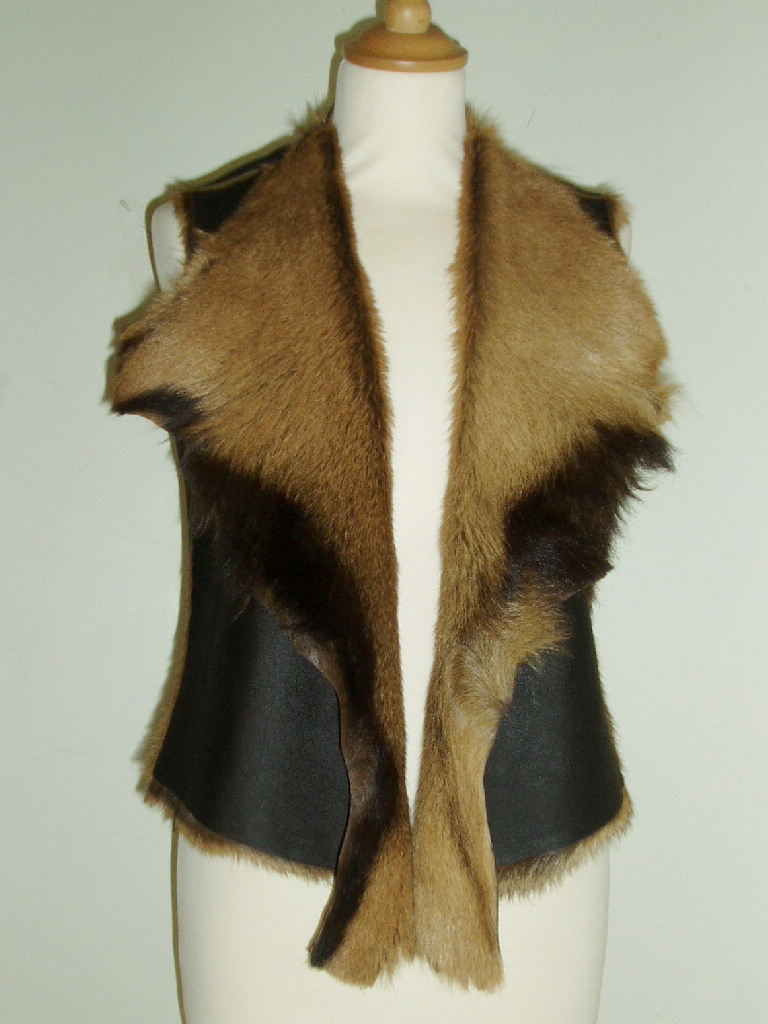 And last but not least, The Flamenco Dresses which probably all of you guys know about.
Flamenco costumes usually come in red, black, white, navy blue or any other dark color.
A Fact: Mothers in Spain wear black dresses to their daughters weddings to express the grief they feel with their daughters departure.
I hope you guys liked my idea and think its useful...tell me your thoughts and which country would you like me to write about next time ;)